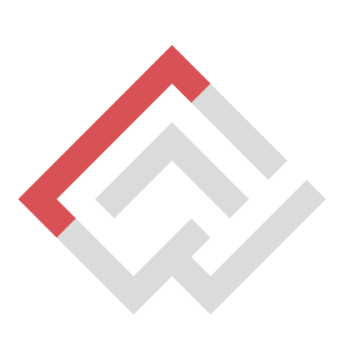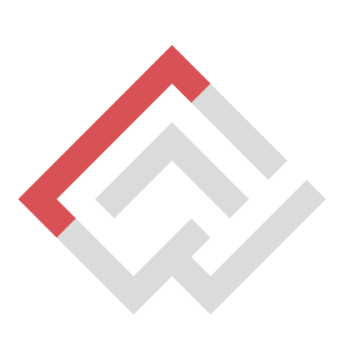 Project grant : Participate in The Aftermath Project 2022 Conflict Photography Grant and get $25,000
All/ international
30 November 2021
The Aftermath Project has opened its 2022 grant cycle inviting all working conflict photographers around the world to participate with their projects.
The Aftermath Project is open to photographers who are interested in creating work that helps illumine aftermath issues, and encourages greater public understanding and discussion of these issues.
– Prize :
The Aftermath Project will award a $25,000 grant to one photographer and announce four finalists. For the first time, the finalists will also, each be awarded with a $5,000 grant.
– There is no entry fee to participate.