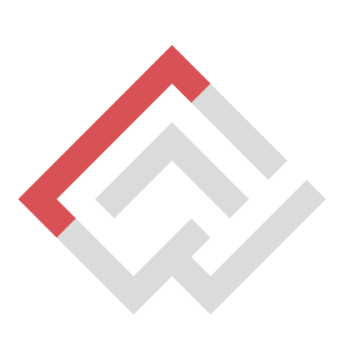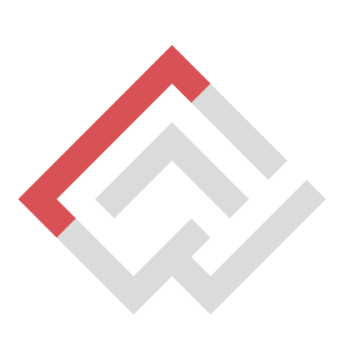 Relief fund for artists: Follow your Art (500 EUR)
Follow your art is collecting funds to help them secure part of their very basic needs such as covering bills, rent, credits, food and hopefully give them some relief and contribute to support them following their Art.
– Follow your art will provide 500 euros to each artist / art worker after validation of his or her request.
– Follow your art aims to support 50 artists in 3 different countries.