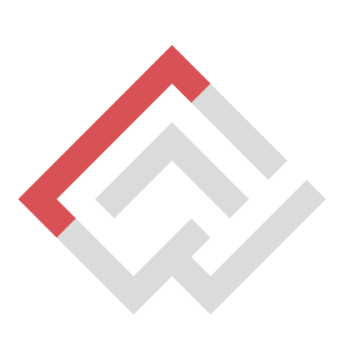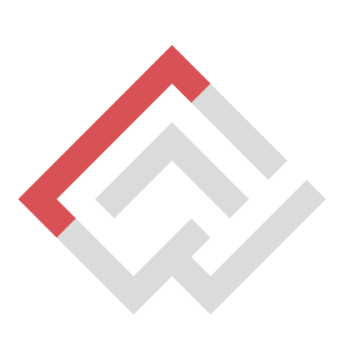 Research grant : Apply for Rosa Luxemburg Stiftung Scholarships for Arab Students in Germany 2021
The Scholarships Department of the Rosa-Luxemburg-Stiftung awards financial grants to highly-qualified undergraduate and doctoral students from Germany and abroad who evidence high levels of social and political engagement. In granting scholarships, the Stiftung seeks to counteract the social, political, and gender discrimination prevalent in our society and therefore gives preference to applications from women, students of non-academic and migrant backgrounds, the socially needy, and people with disabilities who demonstrate comparable achievements and commitment. Applications from undergraduate and doctoral students.
– SPECIALITIES:
All disciplines are available for master and doctoral scholarship.
– BENEFITS:
– Stipend/Allowance:
– For Masters students, the monthly basic scholarship consists of 850 euros with an additional amount of 20 euros. There are also additional health and nursing insurance benefits of no more than € 86.
– The doctoral scholarship is largely independent of one's income and consists of 1350€ per month. Additional lump sum payments of 100€ to cover research costs and further health care subsidies are also available. Scholarship holders can also receive funding to cover stays abroad (for research, attending conferences, etc.).
– For research scholarship, the monthly basic scholarship consists of 1200€, a transportation lump sum of 100€, and a further lump sum of 20€.
Eligibility : Egypt, Iraq, Jordan, Lebanon, Libya, Morocco, Tunisia, Yemen