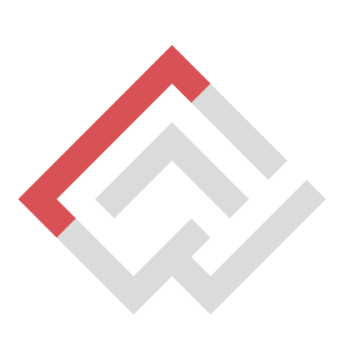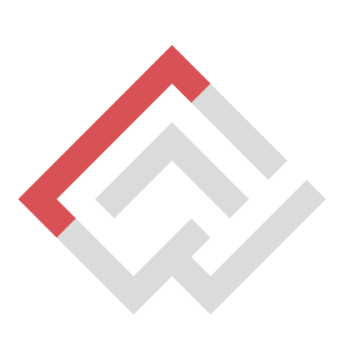 Research grant : Funded Doctoral Fellowship at the University of British Columbia in Canada 2021
The University of British Columbia (UBC) in Canada is offering the Four Year Doctoral Fellowship (4YF) program to ensure UBC's best PhD, DMA, and MDPhD students are provided with financial support through their doctoral studies. This program allows UBC to continue to attract and support outstanding domestic and international doctoral students, and provide those students with stable, base-level funding for their doctoral studies and research.
– Benefits :
This fellowship provides doctoral students with an $18,200 stipend plus full tuition coverage for up to four years of their doctoral studies.
Deadline : Open