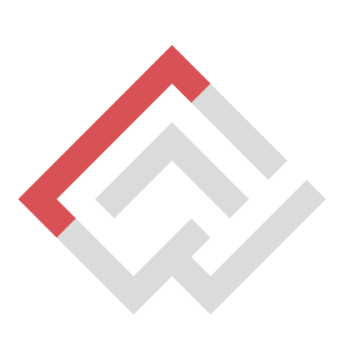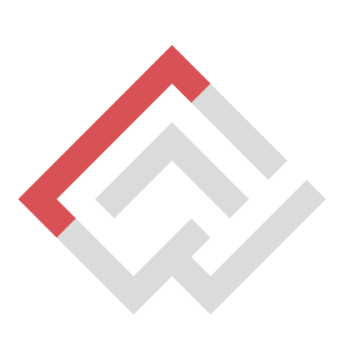 Research grant : Hubert H. Humphrey Fellowship Fulbright Program for mid-level professionals at USA 2022-2023 Fully Funded
All/ international
13 August 2021
Hubert H. Humphrey Fellowship Program for the academic year 2022-2023 is a fellowship program that brings accomplished mid-level professionals with demonstrated leadership potential to the United States of America for a year of non-degree graduate-level study, leadership development, and substantive professional collaboration with U.S. counterparts. Fellowships awarded under the Humphrey Fellowship Program are subject to the availability of funding.
– SPECIALITIES: Teaching English as a Foreign Language
– BENEFITS:
– Tuition Fees:
Payment of tuition and fees at the assigned host university.
– Flight:
Air travel (international travel to and from the U.S. for the Program and domestic travel to required program events).
– Stipend/Allowance:
A maintenance (living) allowance, including a one-time settling-in allowance.
– A Professional Development allowance for professional activities, such as field trips, professional visits and conferences.
– A book allowance.
– Others:
– Accident and sickness coverage.
– A one-time computer subsidy.
– Pre-academic English language training, if required.