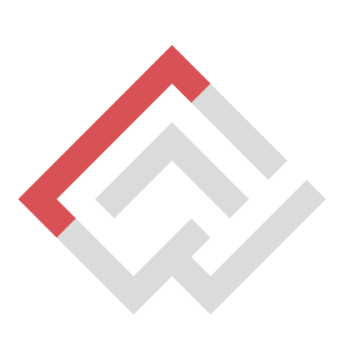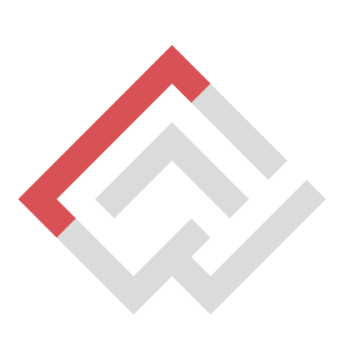 Residency : Roswell Artist-in-Residence Program – The RAir Foundation-($1100)
All/ international
15 March 2022
Well known by visual artists as the "Gift of Time", the Roswell Artist-in-Residence Program was established in 1967 to provide gifted studio-based visual artists with the unique opportunity to concentrate on their work in a supportive, collegial environment for an entire year. This gift of time allows artists to work without distraction in an effort to break new ground and focus on individual goals. The Roswell Artist-in-Residence Program's interest is in strengthening the vitality of the visual art in New Mexico and has been a catalyst in broadening community understanding of contemporary art for over fifty years.
Professional visual artists 21 years of age or older, involved in painting, drawing, sculpture, printmaking, photography, video, digital media and installation are invited to apply. Grants are not made in the disciplines of performance art, writing, music or production crafts.
ACCOMMODATIONS
The studios are large, open spaces that measure approximately 30 'x 25 'x 10′. These areas are well-lighted and convertible to the artist's requirements. Artists are housed in a complex of six houses and 8 studios located on fifty acres of land. Each artist is provided with a house that can amply accommodate either a single person or a family. Rent, utilities (except telephone), repairs and maintenance costs are borne by the Program. Houses are furnished with major furniture items, appliances, and utensils within reason. The compound also has specialty workshops: printmaking studio (stone litho/etching), digital media room, woodshop, welding shop, and ceramics studio. Residents have full use of these facilities and are expected to help maintain them.
STIPEND
A stipend of $1100 per month is offered along with $100 for a spouse/partner living with the grantee. An additional $100 stipend for each child living with the grantee is provided by the Sustainable Arts Foundation.
An additional stipend of $250 per month for artists' materials has been generously provided by the Fredrick Hammersley Foundation.