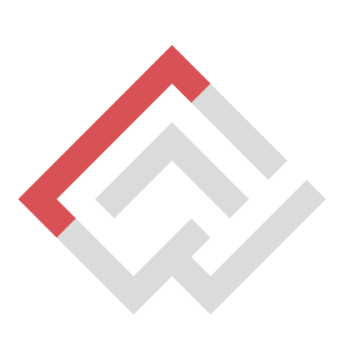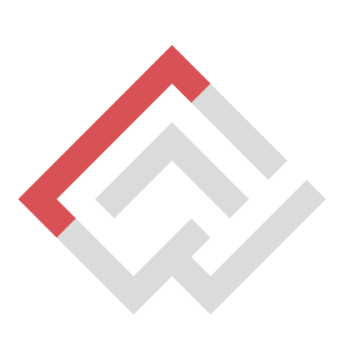 Residency : Camargo Foundation Core Program 2022-23
All/ international
1 October 2021
Camargo Core Program 2022—2023: The call for application is now open for residencies in Fall 2022 and Spring 2023 at the Camargo Foundation in Cassis, France.
The Camargo Foundation prizes diversity and welcomes applicants from all countries and nationalities, representing a broad range of creative thought and practice. Three main categories for applicants are available (Scholars, Thinkers & Artists), with several subcategories for artists' applications.
– Specialities: All disciplines
– Benefits :
– Stipend :
A stipend of EUR 250 per week is provided, as is funding for basic transportation to and from Cassis for the Fellow for the residency. In the case of air travel, basic coach class booked in advance is covered.
– Accompanying Family Members :
Spouses/adult partners and dependent minor children are welcome to accompany fellows for short stays or for the duration of the residency. Accompanying children must be at least six years old upon arrival and enrolled in and attending school or organized activities outside the Camargo Foundation campus during the week. The Camargo Foundation staff will advise on enrollment in the local public schools. Only family members whose names appear on the application form may be in residence.