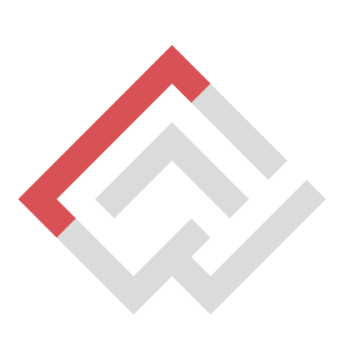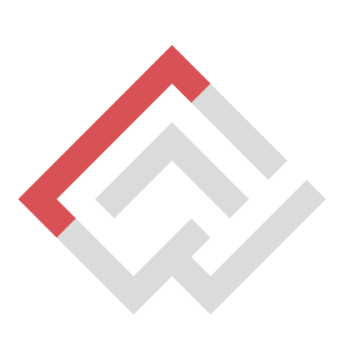 Residency : Gallery +359: Site-specific Creation (Bulgaria)
All/ international
31 December 2021
Gallery +359 is located in the building of a preserved water tower in Sofia, Bulgaria.
This residency provides a working stay in Sofia from two weeks to a month, at the invitation of the gallery, for foreign visual artist to create a site-specific project for the water tower space. The residency will take place June / July 2021.
The stay will be split into two parts, the specifics of which depend on the artistic practice of the resident – a research period and a production period. Within the Resident Programme, the artist will make a presentation of his or her work to the public and draw up an exhibition plan. The date of the presentation will be decided according to the exhibition schedule and the artist's possibility to stay. Gallery +359 will provide a studio; will cover the travel expenses as well as production costs for the exhibition, as the budget will vary depending on the project. The artist will donate a work for the contemporary art collection of Gallery +359.