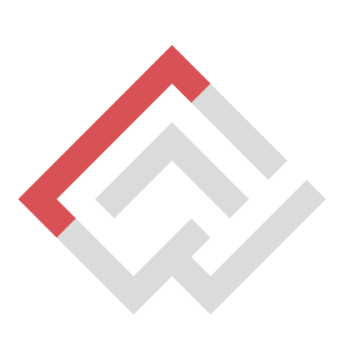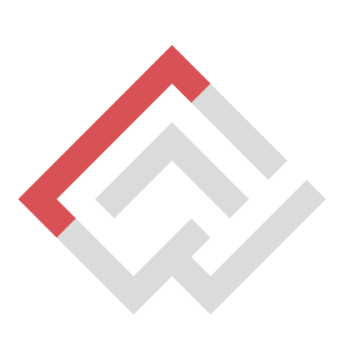 Residency : OneBeat-Call for Musicians for OneBeat Virtual 2022 (Online)
OneBeat is accepting applications for OneBeat Virtual 2022, which will digitally convene approximately 35 musicians from up to 50 eligible countries and territories. This fully virtual residency programme will take place from 11 July – 6 September 2022. During this 8-week period, OneBeat Fellows will investigate new forms of virtual collaboration, and work together to write, produce, and perform new musical works. The fellowship involves 28 working days over 8 weeks to allow for both online connection and asynchronous offline project development time. Selected Fellows will attend virtual masterclasses and open-studios, participate in online workshops, and produce a final concert streamed to a global audience.
OneBeat Virtual offers a unique opportunity for Fellows to incubate ideas for new forms of virtual collaboration engaging communities around the world, supported by mentorship and collaborative exchange. Past participants have developed projects that foster diversity and inclusion, develop new technologies, broaden access to education, encourage economic empowerment, engage with issues like climate change, and build community resilience.
Eligibility : Albania, Algeria, Democratic Republic of Congo, Dominican Republic, Egypt, Ethiopia, India, Indonesia, Iraq, Jordan, Kazakhstan, Kosovo, Kyrgyzstan, Lebanon, Madagascar, Malaysia, Maldives, Mali, Mongolia, Morocco, Nepal, Nigeria, Pakistan, Palestinian Territories, Philippines, Senegal, South Africa, Sri Lanka, Tunisia, Zimbabwe .