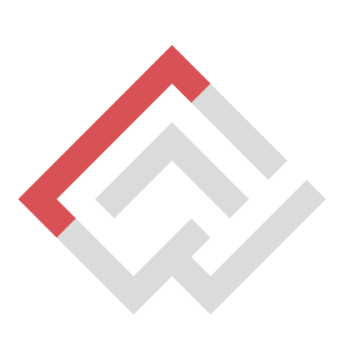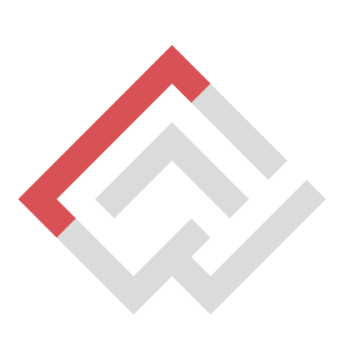 Scholarship : Fully Funded Undergraduate Scholarships in China 2022
Xi'an Jiaotong University (XJTU) is offering the City Government Belt & Road Scholarship (XJTU-Xi') for international undergraduate students who are citizens of a country along the Belt and Road countries (a global infrastructure development strategy adopted by the Chinese government in 2013 to invest in nearly 70 countries and international organizations). This scholarship is jointly funded by Xi'an Municipal Government and Xi'an Jiaotong University. The city government provides scholarships while the university covers some tuition fees. The scholarship is offered to students from One Belt & One Road countries to study at Xi'an Jiaotong University.
– Benefits :
Xi'an Government will provide undergraduate students with RMB 15,000 scholarships per year. Moreover, XJTU covers 100%, 50%, or 30% of the undergraduate program tuition fee.
Eligibility : Emirats Arabes Unis, Bahreïn, Djibouti, Algérie, Egypte, Irak, Comores, Koweït, Liban, Libye, Maroc, Mauritanie, Oman, Qatar, Arabie Saoudite, Soudan, Somalie, Tunisie, Yémen, Angola, Bénin, Botswana, Burundi, Cabo verde, Cameroun, Tchad, Comores, Congo Dem Rep, Congo Rep, Cote d'Ivoire, Guinée équatoriale, Ethiopie, Gabon, Gambie, Ghana, Guinée, Kenya, Lesotho, Libéria, Madagascar, Mali, Mozambique, Namibie, Niger, Nigeria, Rwanda, Sénégal, Sychelles, Sierra Leone, Afrique du Sud, Soudan du Sud, Tanzanie, Togo, Ouganda, Zambie, Zimbabwe