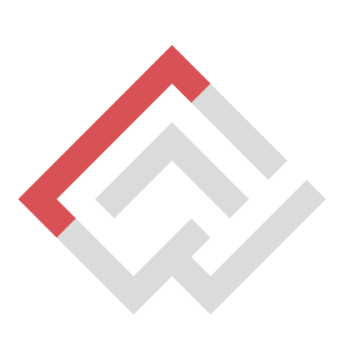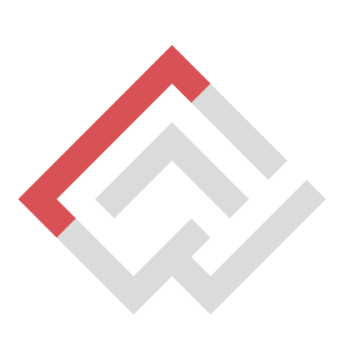 Grant : i-Portunus Houses (500.000, EUR)
i-Portunus Houses is part of the i-Portunus pilot scheme, co-funded by the European Commission, dedicated to testing diverse mobility models for artists, creators and cultural professionals. The i-Portunus Houses pilot puts focus on hosts, underlining their value in providing efficient residencies and working environments for creative individuals. The scheme is open for the 40 Creative Europe countries + UK and offers a specific support for local hosts to team up with up to 5 artists and/or cultural professionals. After the piloting phase, a permanent mobility scheme will be included in the EU's Creative Europe programme.
i-Portunus strongly believes in the professional value of making real-life contacts across European borders and collaborating with peers face-to-face. Hybrid forms of cultural mobility and collaboration via digital platforms may provide another form of transnational exchanges for artists and cultural professionals. Especially also for those who work and live in more remote places of Creative Europe countries. Cultural organisations and the creative professionals working in them urgently need to innovate and prepare for hosting their peers and co-producing also in the digital space. This is particularly important as long as the pandemic lasts, but also in view of a less travel-intense, more equally accessible and greener future of cultural mobility.
Under this new pilot scheme we will launch two similar calls, to enlarge the opportunities for physical mobility:
Round 1: Friday 21 May – Wednesday 30 June
Round 2: Monday 23 August – Sunday 3 October
Throughout both submission periods, a series of online peer-moderated i-Portunus Market Square events will be offered. The i-Portunus Market Square events are info- and matching sessions for hosts, artists and cultural professionals to identify, form and prepare new teams for successfully co-designing and submitting a joint collaboration proposal. These events are not mandatory.
The i-Portunus Houses pilot scheme will support mobilities focused on creating, connecting, learning and/or exploring. The scheme is open for all cultural sectors (except audio-visual sectors), approaches and working modalities. Applicants can propose both physical or a mix of physical and virtual mobilities (blended mobilities). Within this scheme a budget of 500.000, EUR is foreseen, of which a maximum of 30% will be spent on blended mobility (physical and virtual). Financial support is calculated based on the number of days spent during a physical mobility or type of virtual participation (create, connect, learn or explore).

Deadline :Not determined