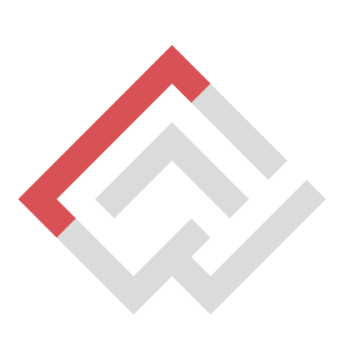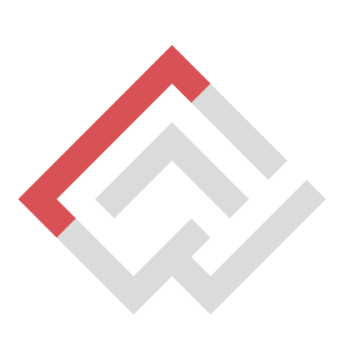 Appel à participation : The Music Imbizo: Call for Curators and Promoters (Afrique du Sud)
All/ international
31 juillet 2022
The Music Imbizo est une conférence, une exposition et un festival de films internationaux sur l'industrie de la musique. La conférence rassemble diverses parties prenantes de l'industrie de la musique sous un même toit pour tracer la voie à suivre pour l'industrie de la musique sur le continent – l'Afrique. C'est une plateforme pour exposer, réseauter, partager expertise et connaissances.
The Music Imbizo invite maintenant les conservateurs et les promoteurs à postuler pour l'événement de cette année à Durban du 6 au 11 septembre 2022.
Les organisateurs prendront en charge le transport (vol le cas échéant), le transport terrestre et l'hébergement pendant un certain nombre de jours pour les commissaires et promoteurs sélectionnés et formellement invités. Les frais de visa seront remboursés au moins un mois après la conférence après présentation d'un justificatif.