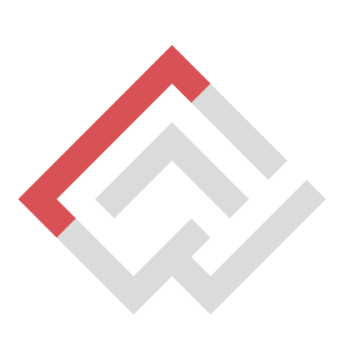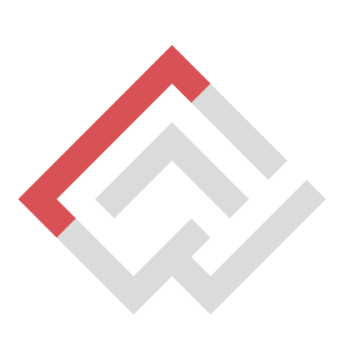 Compétition : Photographe d'oiseaux de l'année 2023(£5 000)
All/ international
11 décembre 2022
Le concours est organisé par Bird Photographer of the Year Limited, une société basée à Bristol, en Angleterre.
" Bird Photographer of the Year est le principal concours de photographie d'oiseaux. Nous célébrons les meilleures photographies d'oiseaux au monde, tout en soutenant les efforts de conservation par le biais d'images et d'un soutien financier.
Prix :
Le gagnant du grand prix recevra un prix en espèces de 5 000 £.