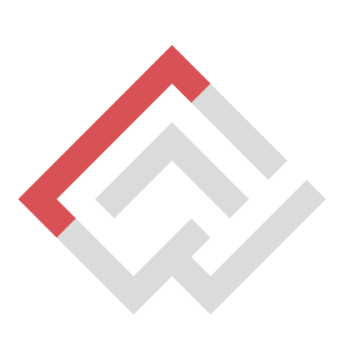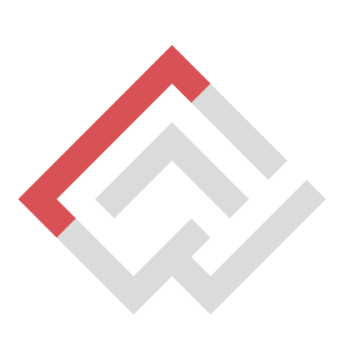 Compétition : Photographie de bas niveau En association avec Camera Jabber Photographer of The Year 2021
All/ international
30 septembre 2021
Le concours Photographe de l'année 2021 de Camera Jabber est un concours mensuel organisé sur 12 tours avec des prix de DxO. À la fin de l'année, l'image gagnante de chaque tour ira dans la finale pour un examen plus approfondi par les juges experts. Le photographe de l'image qu'ils ont sélectionné comme grand gagnant recevra le titre Camera Jabber Photographer of the Year 2021.
– Frais d'inscription :
Il n'y a pas de frais d'inscription.