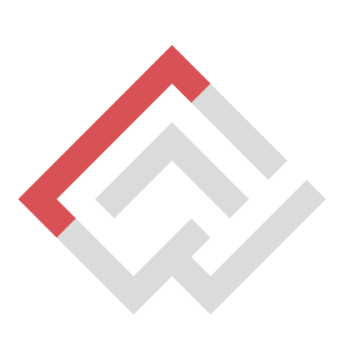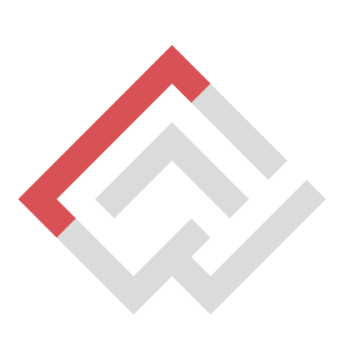 Compétition : Ouverture du Chapbook de la Revue des Masters($3000)
All/ international
31 décembre 2022
Le concours est organisé par The Masters Review, un magazine littéraire américain et éditeur de livres.
« Chaque automne, The Masters Review organise un appel ouvert pour les manuels. Nous souhaitons publier vos recueils de flash, vos mini romans, vos nouvelles de 40 pages. Nous voulons publier vos essais tressés, vos idées éclectiques, vos expériences.
Les manuscrits doivent compter entre 25 et 45 pages.
Les manuscrits peuvent contenir des travaux déjà publiés, mais les travaux publiés ne peuvent pas avoir paru dans d'autres recueils ou collections intégrales.
Prix :
L'écrivain gagnant recevra 3 000 $, une publication manuscrite et 75 exemplaires de contributeur.