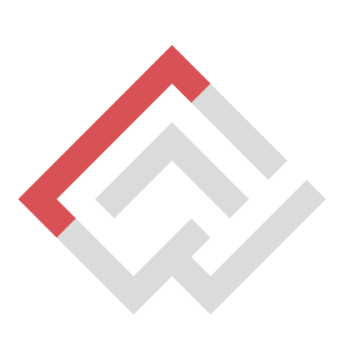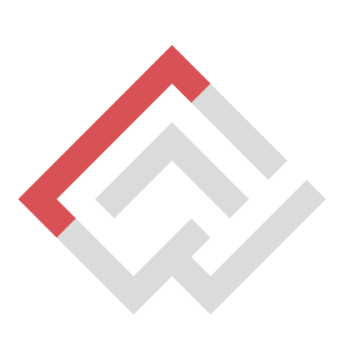 Prix : Le Prix Warren E. Burger 2022 || Bourse d'essai (5 000 $)
All/ international
1 juillet 2022
Le prix American Inns of Court Warren E. Burger est un concours d'écriture conçu pour promouvoir l'érudition dans les domaines du professionnalisme, de l'éthique, de la civilité et de l'excellence.
L'American Inns of Court invite les juges, les avocats, les professeurs, les étudiants, les universitaires ainsi que d'autres auteurs à participer au concours. Veuillez soumettre un essai original, non publié, de 10 000 à 20 000 mots sur un sujet de votre choix traitant des questions de professionnalisme, d'éthique, de civilité et d'excellence.
Prix ​​:
L'auteur de l'essai gagnant recevra un prix en espèces de 5 000 $
L'essai aura une opportunité de publication dans la South Carolina Law Review
De plus, le prix sera remis au récipiendaire lors de la célébration annuelle de l'excellence de l'American Inns of Court à la Cour suprême des États-Unis.