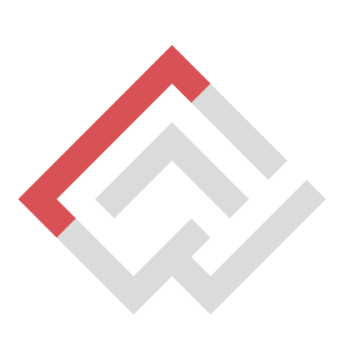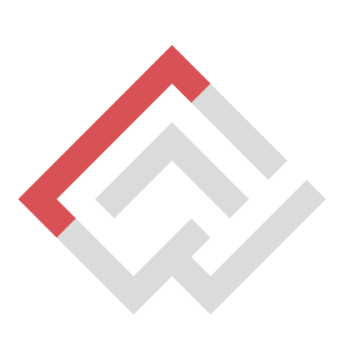 Residency : Al Ma'mal Program (Jerusalem)
All/ international
30 octobre 2019
Every year Al M'amal hosts a number of artists, researchers, academics and others to research, produce and exhibit new works that engage with their programs and the community. Each visiting artist is given the opportunity to propose and focus on a particular project whilst in residence, which may be influenced or inspired by the reality of daily life in the city, the country and the region.
The Residency offers:
– An all-inclusive studio apartment free of rent in the heart of the Old City of Jerusalem.
– A per diem as well as contribution towards production costs.
– International travel will be covered (up to $700).
– An opportunity to develop a project with Al Ma'mal and prospect for a future exhibition, publication & workshops.